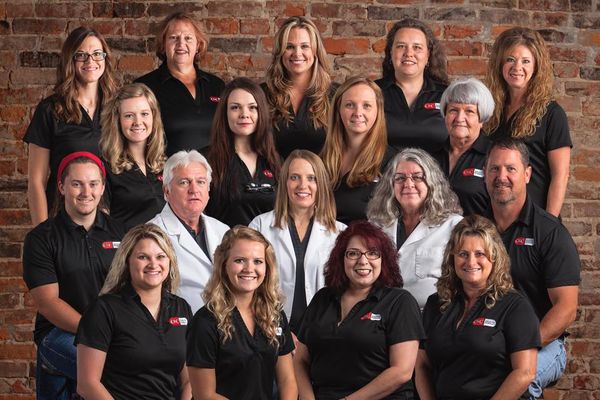 Our Philosophy
Prescriptions are our most important business and your health is our most important concern. That is why we fill your prescriptions promptly, accurately, and at the best value. We are committed to providing you the best value, which means more than just low prices. Best value means we have supplied you with the best available brand and generic medications, at the best price, plus extensive information to help you better understand your medicine and health. While large, corporate-owned pharmacies use a one-size-fits all approach that slows down your day, we intentionally take a different approach to serving you: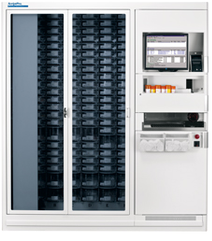 Latest Technology
We have added a robot for fast refills.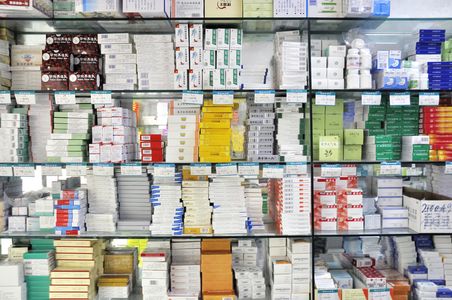 Well-Stocked
Our pharmacy is stocked with everything you could need.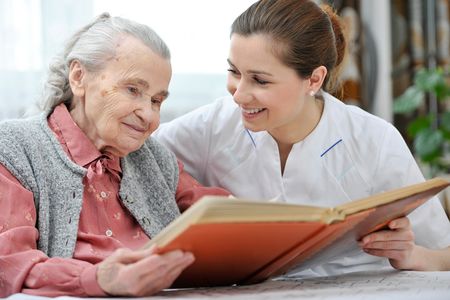 Well-staffed
Our staff is here to help you.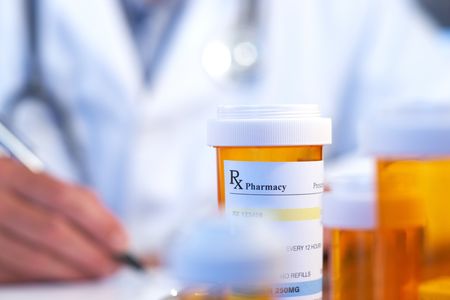 Fast Service
We'll get you in and out as fast and possible.
"I love this place! My entire family goes there and we LOVE the drive-thru. It makes it so convenient when the baby is sleeping or we just don't want to get out of the car! Very friendly, helpful staff...I recommend them highly"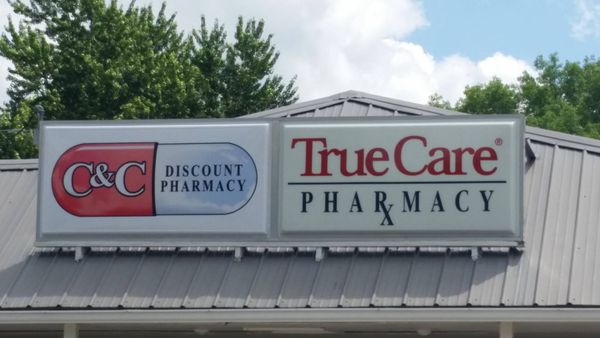 With every prescription we fill, we:
1) Check your existing allergies with medicine containing
drugs which may cause an allergic reaction.
2) Check for drug interactions with other prescriptions you have on file.
3) Provide patient information handouts on your medication.
4) Check your prescription 3 times before dispensing it to you.
Download our FREE mobile app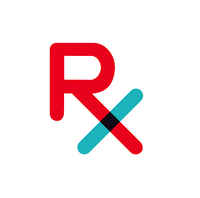 Convenient Features
Prescription Refills
Medication Reminders
Refill Reminders
Touch-to-Call
Medication Information
...and Much More!

Step 1
Open the App Store or Google Play

Step 2
Search for "Rx Local" and Download

Step 3
Type in your zip code, and refill with us!
Sign Up For Our Free Newsletter
Stay updated with the latest health news for free.